Gifts for pregnant women : Discover here 36 original ideas
You are looking for an original present for a pregnant woman, but you cannot find the good one. Do not panic!
We are sharing below all our original and trendy ideas to find the perfect pregnant woman's gift, to be offered to a sister, a friend or even a pregnant colleague. Most of the time, when we offer a present to a mom to be, it is actually for the baby. We usually do not really think to her. Here, though, you'll find plenty of ideas for the mum herself.
Harmony ball, a jewel for the mum to be
Have you ever heard about harmony ball? This symbolic necklace takes its origins in Indonesia where the expectant women were used to wear a pendant with a little bell inside that was making a soft sound. It was known to keep the dark spirits away. However, it is also recognized nowadays that this pendant allows creating a special bond with the baby who will learn to recognize this sound during the pregnancy. As the infant's hearing will start its development from the 4th month, it might be a good thing to offer a pregnancy necklace at that moment. The mother could keep it the whole pregnancy, and even after the birth actually. In fact, some of them decide to sew it into the baby's blankie.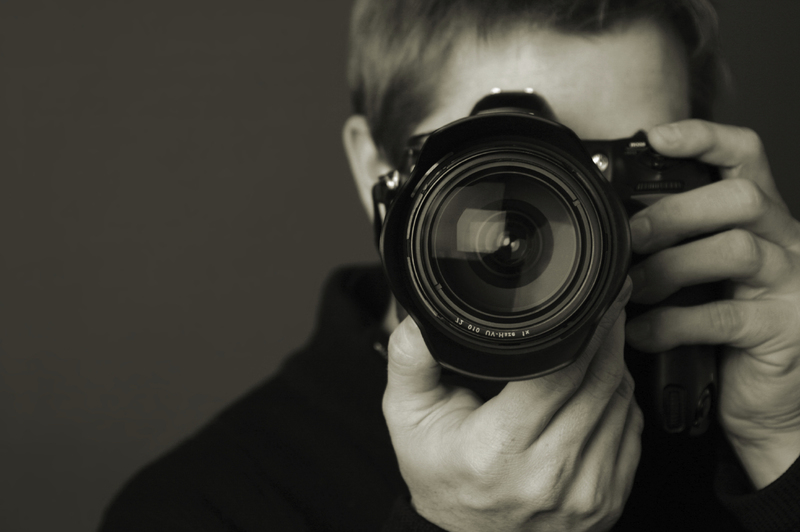 Pregnancy pictures with a professional photographer
Even if the pregnancy is a 9 months period, it actually is very fast. This is why offering to the mom to be a shooting with a professional photographer, is offering her a fantastic picture of her, a wonderful souvenir of this special time. The final pictures can be black & white or taken in an aquatic environment, as it is today's approach, it will always be a nice way to keep good memories of the pregnancy.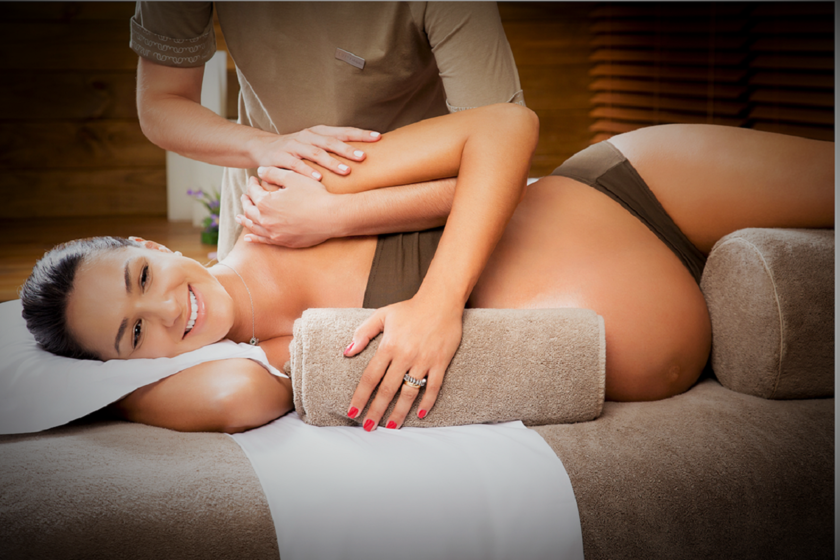 Massage special « mom to be »
While you are pregnant, you are more often tired, or stressed, and so on … The idea behind the massage is in fact to offer the future mum a moment of pure quietness. An hour of tranquillity. There are different kinds of massages: face massage, body, foot, soft or tonic massage … however, it is very important that you choose it very carefully because not all the massages are allowed to a pregnant woman. Some massages can be even dangerous to the unborn child. So first of all, take good care to the massage therapist qualifications.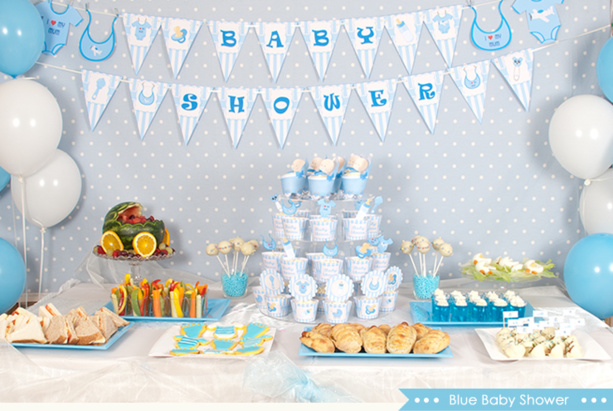 Choose to organize a surprise baby shower
As you may already know, the baby shower is this party organised before the birth, generally speaking by the mother herself. Why not surprising her though, organising it in the first place? Find a pretext and invite her best friends, her sister(s) … then organize a baby shower that will looks like her. It's gonna be a good occasion for her to receive presents, play funny little games … A good moment for the expectant woman and good memories of her pregnancy for all participants.
100 baby shower gift ideas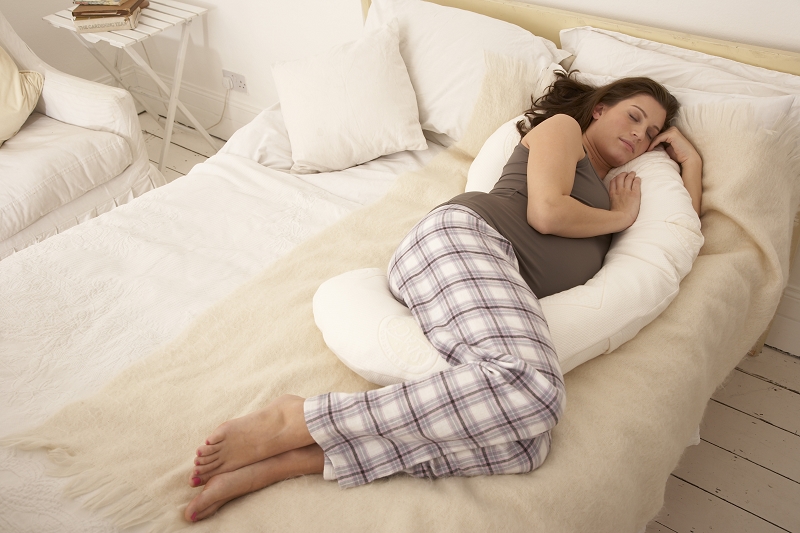 A confortable maternity pillow
As a pregnant woman, when the belly gets larger and larger, it is harder and harder to find a good position to rely and to sleep. However, the maternity pillow is a good solution and it becomes essential for a good night of sleep. The maternity pillow becomes an excellent companion for a good pregnancy.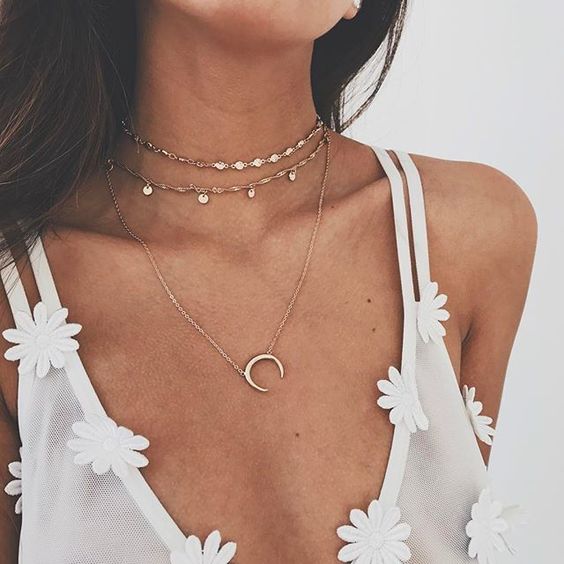 A nice jewel: necklace, bracelet …
It may be less original, but it always is a nice gesture, a bracelet or a necklace will always be a must have. Regarding necklace, it is possible to find specific ones for expectant women, which are called harmony balls (cf our first idea above). Sir, the jewel idea is a lovely way to mark the birth of your child with a jewel.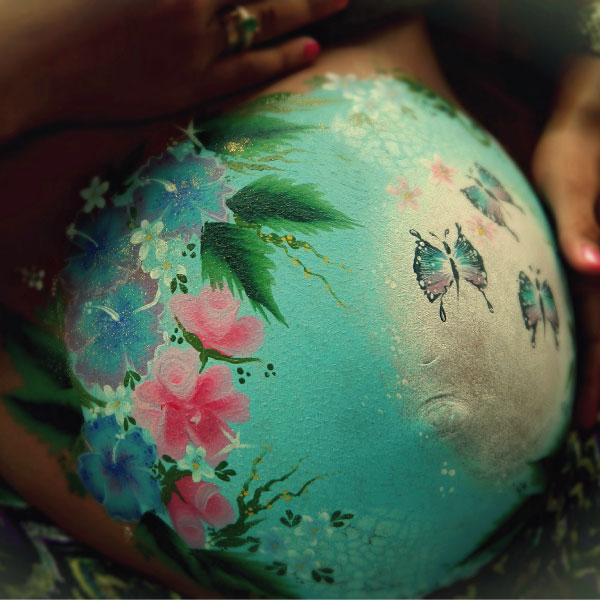 A belly painting session
Belly painting, this is the art of changing, enhancing the pregnant woman's belly in order to turn it on a piece of art. This is a way to celebrate pregnancy. The pictures made at the end of the show will surely be lovely memories. They will go directly to the album or on the wall. As it is quite specific, it might not be appreciated by the mom to be (so try to see if she could love it before booking the session ;-)).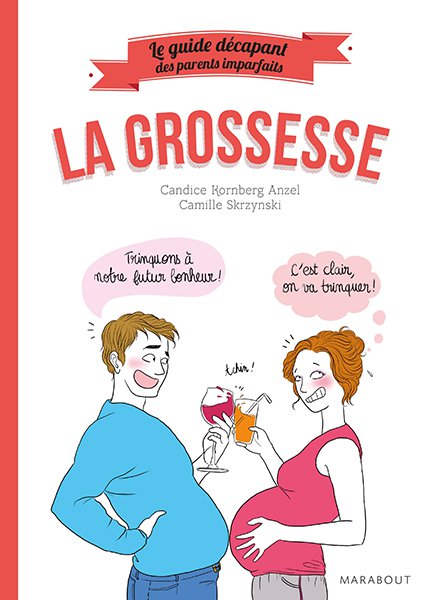 A maternity book
Pregnancy and maternity, especially when this is the first child, it is like jumping in an unknown world. It can be scary. It could be a nice idea then, to offer to a pregnant sister or friend a good book, which will explains in a humoristic way how to become a non-perfect mother, but a 100% happy one though.
Our maternity books list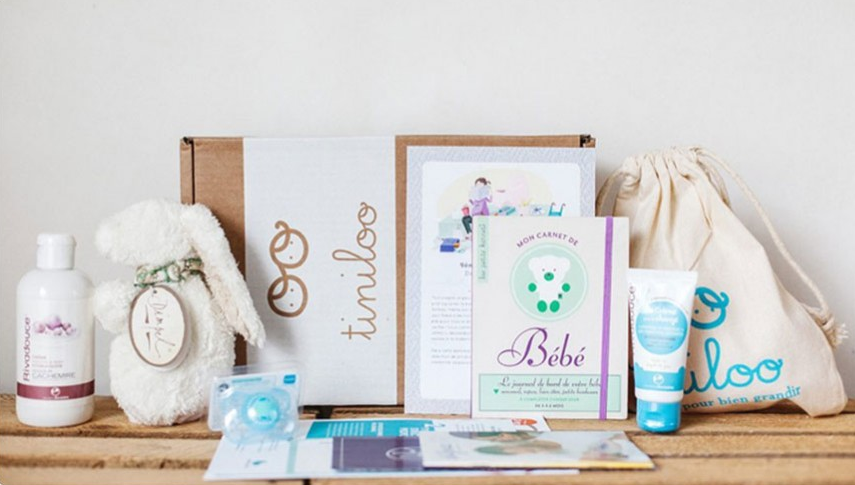 A pregnancy box
There are several pregnancy boxes, and for some of them you need to apply. For the pregnancy boxes with appliance, you offer the mom to be to receive a box every month with plenty of gifts that will change each time. Inside the box, she'll find different products such as cream, notebook … there are lovely brands among which we can indicate Atzarine, Tiniloo…
List of pregnancy box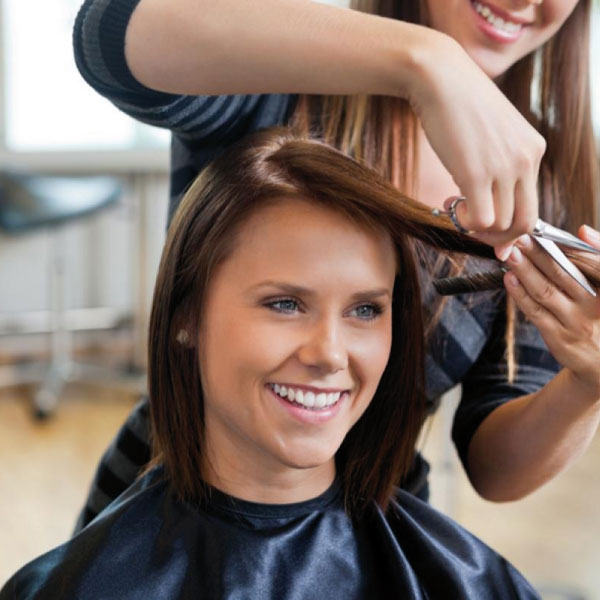 An appointment with the hairdresser
Sirs, as future dads, you may think of offering a regular appointment to the hairdresser to your beloved wife so that she can feel beautiful anytime. This is also true with an aesthetician or a manicurist … think about it ;-)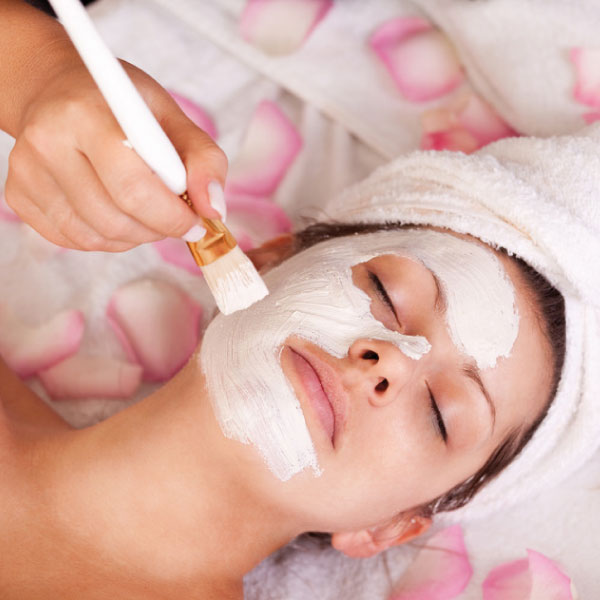 Home aesthetician session
A pregnant woman is a woman first, and as so she likes to be spoiled. You can then offer her an aesthetician session at home (no need to go get there, because yes, after 5 or 6 months it starts to be heavy), it is always nice and appreciated.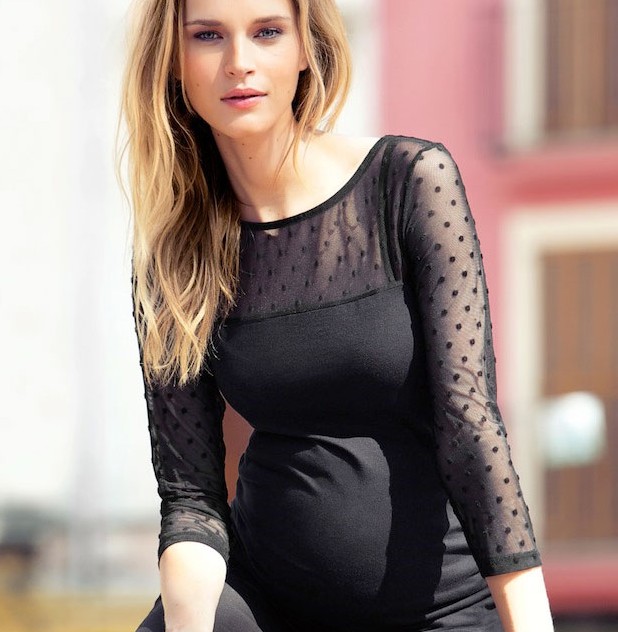 Pregnancy clothes
While pregnant - this is no big news- the woman's body changes ;-) This is why none of her usual clothes will fit. Sir, I'm pretty sure you'll like it, her breasts are going to change too, in a bigger way ;-) This is why offering new clothes to her is a nice way to do a lovely and yat useful gesture. For instance, you can choose pants especially designed for pregnant women, which will not tie the belly too much, and yet will keep here trendy.
Specific brands like Envie de fraise will offer you a large range of possibilities.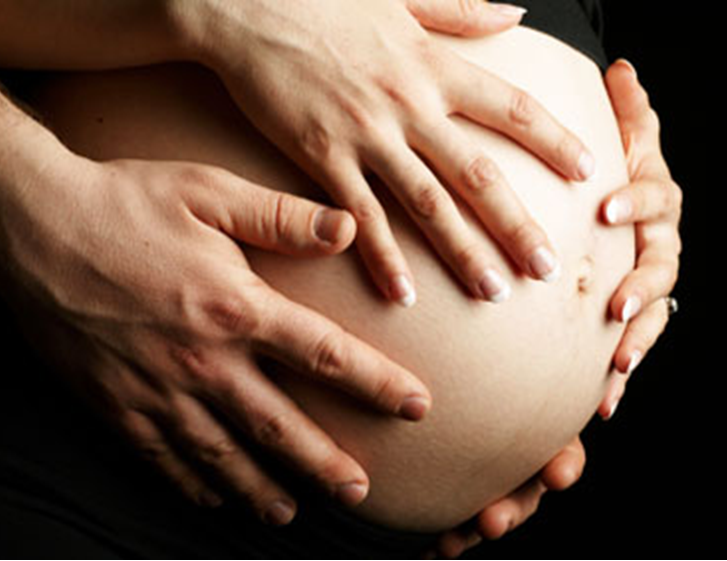 Haptonomy session
Haptonomy, a mysterious word to name a magical practice. Haptonomy is a practice where you will connect with your baby by putting your hands – or the dad's ones- on the belly. The unborn child will learn how to come close to you hands, and you'll be able to feel him. At the very beginning of the pregnancy, it is not always easy to feel your baby. This is why an haptonomy session will help you connecting to your baby. It is no need to say that this will be a magical moment for the 3 of you: mum, dad and baby. It is certainly a lovely present for a pregnant woman. Nonetheless, in a world where everything is going so fast, it will be a special moment for the couple, entirely dedicated to the pregnancy.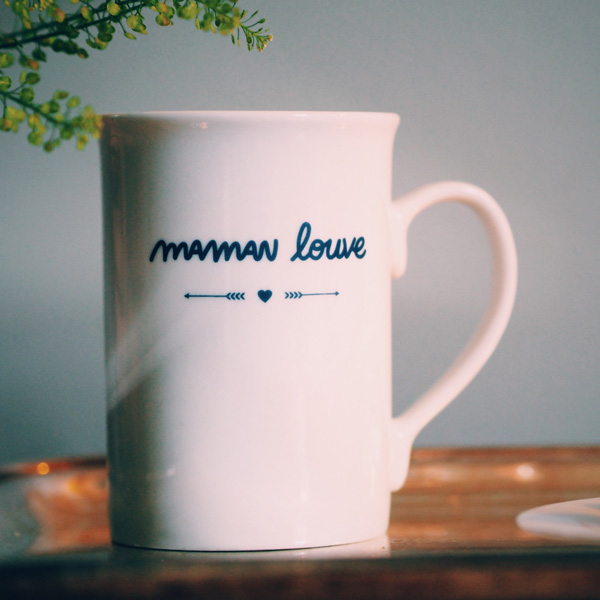 A « maman Louve » or « maman poule » mug "
The mug is definitely an easy little gift for a pregnant woman, which you can offer in any occasion such as Christmas, birthday … so don't look further!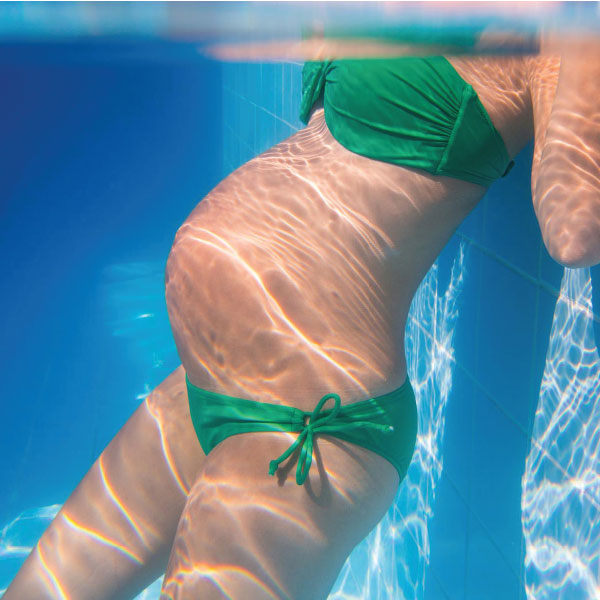 A prenatal swim class.
Being active when you are pregnant it not always simple, neither recommended for certain sports. This is why, for athletic mums, prenatal swim class, also named prenatal gym or delivery preparation, can be a good solution. Because of the water, as the baby's weight is less heavy then, it can relieve back pains.
It is then a soft and pleasant sport, especially if it is warm outside, and it can be practiced during several months, may be the whole pregnancy.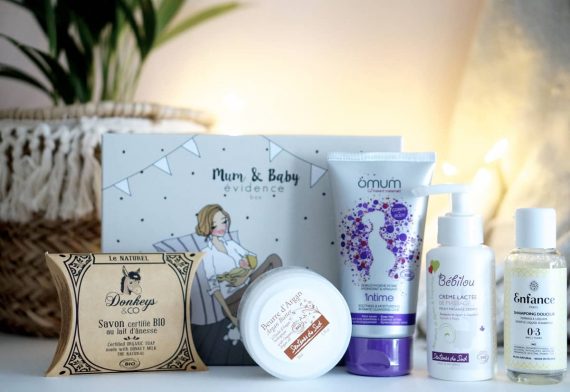 Beauty products for pregnant women
You can find beauty products dedicated to the pregnant women. They generally are safer for the body and the environment thanks to more natural ingredients. They are safe for the baby though.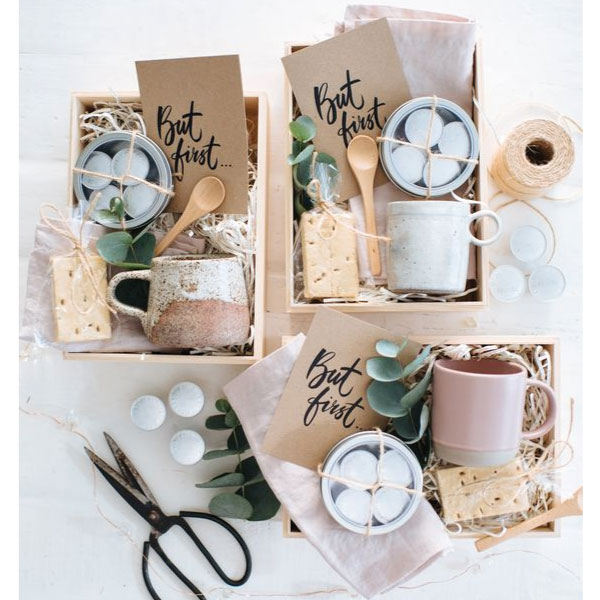 A handmade box
You know the mom to be very well, and therefore you know exactly what she loves more than anything else: girly hair accessories, an nice caramel candle … Have you ever thought of making your own box putting together all those little things? You are certain that she'll be pleased.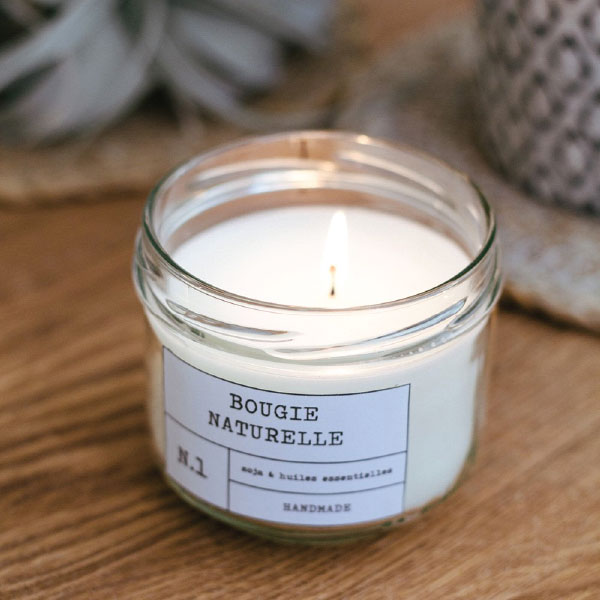 A lovely naturel candle
A candle is a gift that will always please, especially the expectant mothers of winter. There is a large range of perfumes; this will allows you to find the perfect fragrance. If possible, choose natural wax, as it is less toxic to inhale.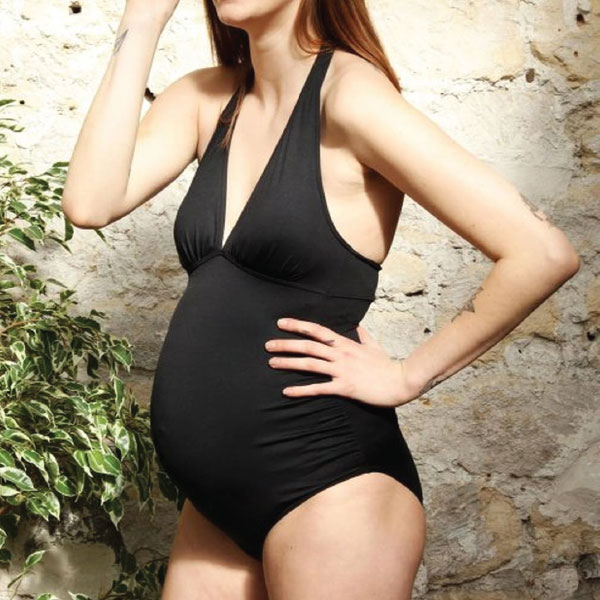 A pregnant woman swimsuit for the summer
For a summer mom to be, it could be a great idea to offer her a nice, suitable and elegant swimsuit. In fact, her usual swimsuit no longer fits as her breasts became bigger. This is why, as for the underwear, a little shopping is more than recommended.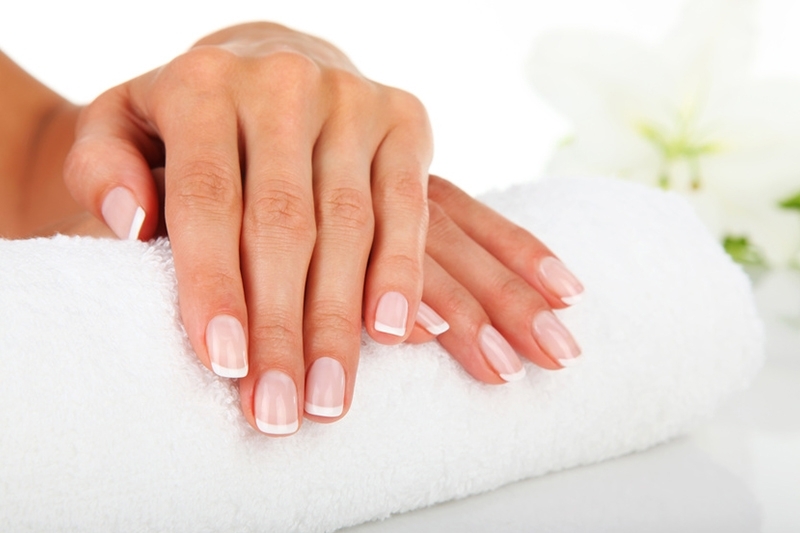 A manicure/ pedicure session
Taking care of ourselves is a good thing, but in fact it is even better when it is done by a professional. However, there is a time during a pregnancy when it is becoming harder to touch your own feet :-).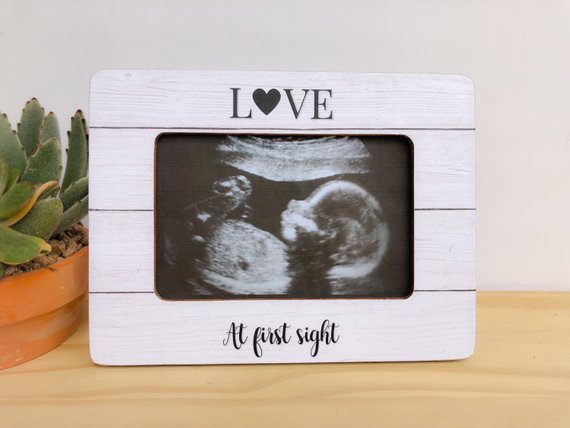 An ultrasound picture frame
During a pregnancy, all the ultrasounds are like special links with the infant. Being able to see him growing and changing although he isn't born yet is incredible. This is why, offering a charming picture frame where the mum could put the ultrasound picture, is like allowing the future mother and father to keep this moment with them during the whole pregnancy and even after the birth as a souvenir.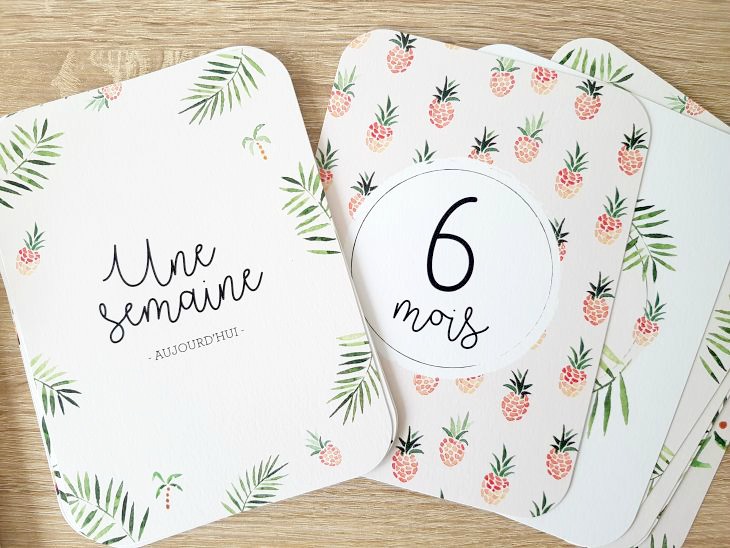 Step-by-step pregnancy cards to get souvenirs
The pregnancy is going very fast indeed, and if the statistics are good, it only happens twice in a lifetime. The step-by-step cards will permit the mom to be to keep good memories of all the different moments of her pregnancy. She'll be able to see one and again the growth of her belly. Emotional and nostalgic moments could happen!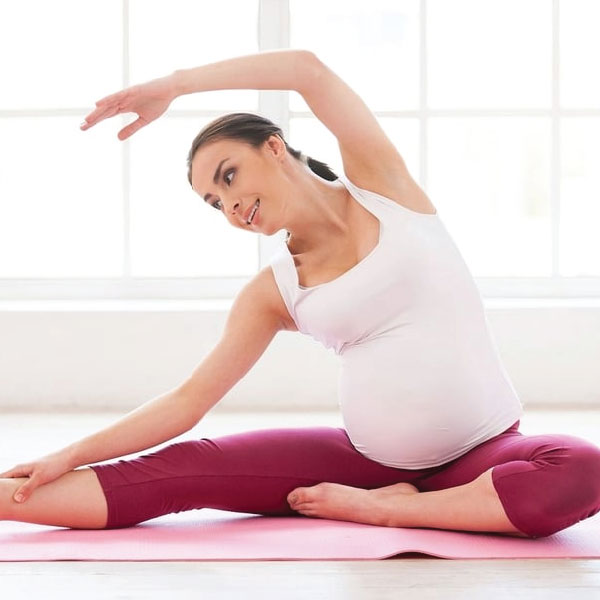 A yoga session for stressed mom to be
Because a little relief cannot be wrong, it may be a very good thing. While offering a yoga session to the expectant woman, you are actually offering her a pure relaxation moment. The idea is even better if you know that the mom to be is stressed. In that case, it will be good for her, but also for the baby indeed.
Our advices to find the perfect gift for a mom to be
While looking for a pregnancy present, you'll have to face different questions: is you present going to please or not?
First of all, to make sure your present will please the person, you'd better know this person well enough. More than something expensive, pick something personal if possible, something that will be emotional to the person.
This list of gifts is not exhaustive of course, and we'll be pleased to adjust it with other ideas you may have.
Last but not least, if you did like this list of pregnancy gifts, you might share it with your friends and relatives, it could helps some people around you looking for a nice and original idea.